How to choose Case more accurately?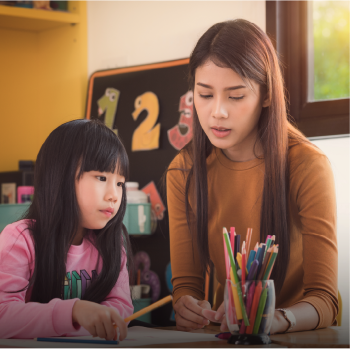 The Hong Kong tutor will allow me to arrange teaching time independently to make money.
Break through the regional restrictions on the choice of tutors, expand the scope of students' choice of tutors, and quickly connect to the most suitable tutors in Hong Kong through the Internet.
Search cases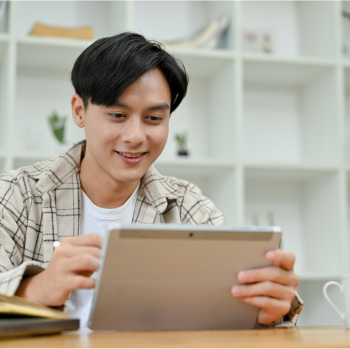 Self-recommended tutors can increase my exposure rate, Case will come to you automatically!
90Accurate exposure is provided 24 hours a day, your tutor resume is prioritized through automated analysis, and the communication bridge between parents and tutors is accurately narrowed through multi-channel exposure.
Recommend tutor