Total number of tutors 0
Tutorial case (today)0
Tutorial case (30 days) 0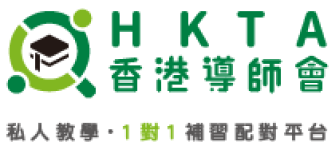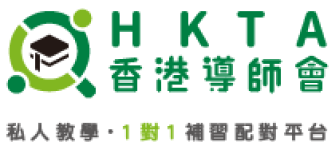 Free match registration
Senior consultant team, real-time system follow-up, personal matching service.
HKTA Hong Kong Tutor Association is committed to providing students, parents and tutors with comprehensive and diversified private tutoring intermediary services, so as to maximize the effectiveness of students.
Just fill in the simple information and we will quickly find a suitable tutor for you.
Click here to register